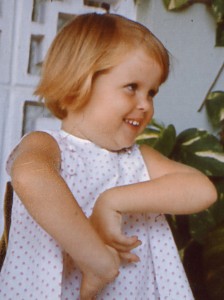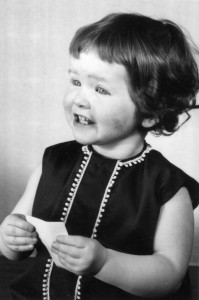 Our 10th Anniversary is Sunday 17th May, so we would like to celebrate with you,
our lovely customers, on
Saturday 16th  May
with Drinks and Canapés in the shop from 11-1pm
and 10% off EVERTYING in the shop ALL DAY!
If you can't make it in the morning, we hope to see you at Cinema-on-Sea in the afternoon or evening!
AND BY THE WAY….OUR ANNUAL GARDEN PARTY WILL ON SATURDAY 27TH JUNE. WATCH THIS SPACE FOR DETAILS!
Here's our little story, in case you haven't seen our celebratory window!
Once upon a time…..
…there were two little girls, living in two different worlds.They both grew up not knowing what the future held and tried all sorts of different jobs and lived in all sorts of different places.
After 40 years of wandering through life, they bumped into each other in Frinton when they discovered that they both had sons called Hugo.  They then discovered that they had lots of other things in common too and so their friendship blossomed.
Very soon afterwards Caxton Books came up for sale and a snap decision to buy a business with a new friend led to the most rewarding 10 years of their lives.
Judith and Sally would like to thank everyone who has supported the shop throughout the last 10 years and hope you will share the adventure of the next 10 years with them too.