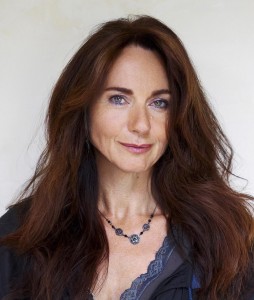 Wine and Canapés with Rachel Joyce
We are delighted to be welcoming best-selling author Rachel Joyce to Frinton on Thursday 12th November.  Do join us at Piatto's Delicatessen for wine, canapés and a fascinating insight into the life of a best-selling author.
Rachel's first book The Unlikely Pilgrimage of Harold Fry was shortlisted for the Commonwealth Book Prize and long-listed for the Man Booker Prize in 2012 and her second novel Perfect was published in 2013 to great critical acclaim.  The Love Song of Miss Queenie Hennessy, the wonderful companion book to Harold Fry was published in paperback in July this year and Rachel will also be introducing us to her latest book – A Snow Garden and other Stories.  Due to be published on 5th November, this is a collection of six short stories as funny, joyous, poignant and memorable as Christmas should be!
Tickets are £10.