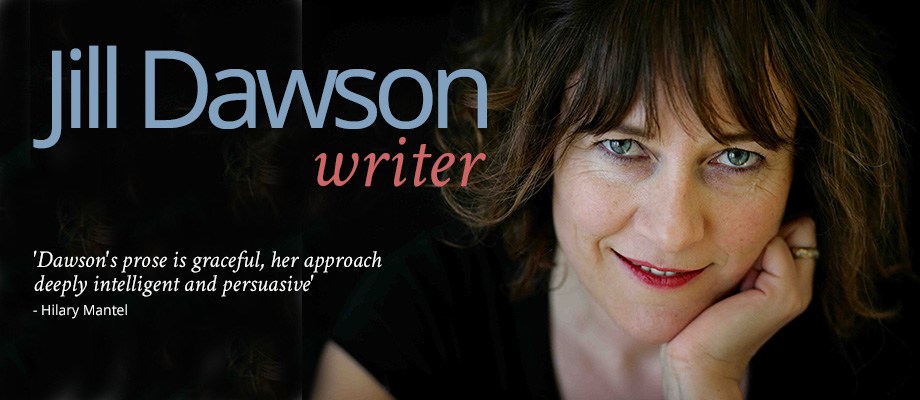 We are absolutely thrilled to announce that award-winning poet and novelist
Jill Dawson
will be joining us to talk about her recent novel
The Crime Writer based on Patricia Highsmith's A Suspension of Mercy,
together with two of her previous acclaimed novels:
The Great Lover and Fred & Edie and Watch Me Disappear
Wednesday 23rd May at 7pm
Walton & Frinton Yacht Club
Tickets £15 to include wine, canapés and one of Jill's novels.
Jill Dawson was born in Durham, and as a child lived in Essex and Yorkshire, then Staffordshire. She read American Studies at the University of Nottingham, before moving to London in 1983. A year later she won both first prize in City Limits short story competition, and first prize in the Hackney New Writers Poetry competition. In 2006 she was awarded an honorary doctorate by Anglia Ruskin University, in recognition of her 'exceptional giftedness' as a writer, and her mentoring work with emerging writers.
Fred & Edie is based on the historic murder trial of Thompson and Bywaters, and was shortlisted for both the 2000 Whitbread Novel Award and the 2001 Orange Prize for Fiction, and voted one of 50 essential novels by a living author. The Great Lover was a best-seller and Richard and Judy Summer Read in 2009 and Watch Me Disappear was long-listed for the Orange Prize in 2006.
For more information about the books, please see our Events page.