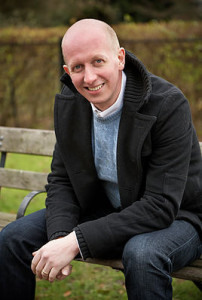 Each year as part of the Frinton Literary Festival we take authors into all 6 local primary schools as well as Tendring Technology College.  This year, we are very lucky to have Piers Torday visiting Frinton Primary School, Hamford Primary Academy and St Philomena's on Monday 10th October and he has kindly agreed to come to the shop after school at 3.30pm to sign copies of his brilliant children's trilogy The Last Wild together with his latest book – There May Be A Castle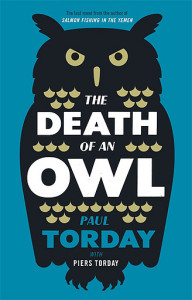 Not only that, but he has also agreed to talk about his recent political thriller Death of An Owl (not for children!) at 6pm in the shop.  This book was started by his late father, Paul Torday, best known for his comic novel, Salmon Fishing in the Yemen, which was made into the hit movie starring Ewan McGregor and Emily Blunt.  When his father died, Piers made the brave decision to complete his father's novel,which was described by The Guardian as 'witty and well crafted….a delightful gothic fantasy…completed with panache.'
Join us for a glass of wine in the shop at 6pm on Monday 10th October to meet Piers and hear about his life as a writer and his writing background.  This includes his grandfather Roger Mortimer, the journalist who wrote hundreds of very funnly letters to his children, which you can read in the Dear Lupin trilogy by his relatives, including Dearest Jane, by his mother.  These were recently adapted for the West End Stafe by Michael Simkins, starring James Fox.
Put the date in your diary NOW!
Monday 10th October at Caxton Books & Gallery…
3.30pm for children and 6pm for grown ups!
This is a FREE event, but we would be grateful if you could let us know if you are coming as space is limited in the shop.