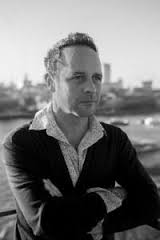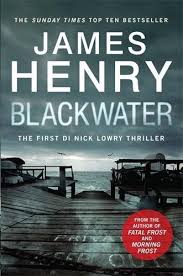 We do hope you can join us for Crime and Canapés with Author James Henry
Walton & Frinton Yacht Club
Monday 26th September 6.30 for 7pm
James Henry, best-selling author of the DI Jack Frost prequels, Fatal Frost & Morning Frost, will be introducing us to Blackwater: the start of a new Essex based police procedural series set in the 1980s.
DI Nicolas Lowry is called in to investigate an illicit shipment bound for Colchester – one hundred kilograms of powder that will frantically accelerate tensions in the town and leave its own murderous trace.
Tensions are also running high in Colchester CID as DI Lowry attempts to keep his overly enthusiastic and flashy DC Kenton in check as well as manage the newest police recruit, WPC Jane Gabriel whose striking beauty is turning heads.
James Henry's writing is vivid and compelling, with great evocation of the 1980s period. (Peter James)
 Tickets £15 which includes a glass of wine, canapés and a copy of James' latest book, Blackwater