Saturday 29th June 2013 – McGrigor Hall, Frinton 6.30-9pm. Tickets £12 including one of the books & 10% off the other title.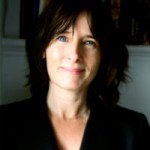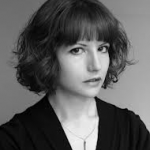 Once again Bloomsbury Publishing is bringing us two brilliant new writers.  Francesca Brill author of The Harbour and Melissa Harrison author of Clay will be joining us to discuss their novels and to answer your questions.  So, get your reading group involved in this national initiative.  Or, if you are not
a member of a reading group, simply come along yourself or with some friends!  Nibbles will be provided, with wine and soft drinks for sale.
Further details of the books can be found on our Events page.