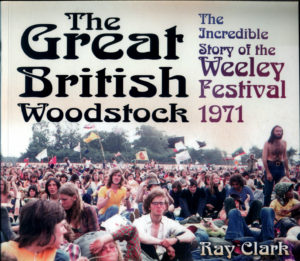 The Great British Woodstock – Weeley Festival 1971 with DJ Ray Clark
Thursday 28th September at 7pm
Walton & Frinton Yacht Club
Tickets £5.00
Ray Clark is a radio presenter with more than 30 years' experience. Starting his career onboard Radio Caroline in the 80's, he's since been heard on a number of radio stations  – Notably Breeze and BBC Essex, presenting the breakfast shows of both radio stations for a total of 15 years – he was responsible for waking up many thousands of radio listeners every day in Essex.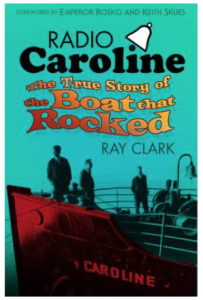 He has written two books …. so far: Radio Caroline – The true story of the boat that rocked – and The Great British Woodstock – the incredible story of Weeley Festival.
Ray attended the Weeley festival as a 17 year old … as did 150,000 others – a truly amazing event, the likes of which would …. and could never happen again.
Join us to hear Ray's account of this ground-breaking event, together with tales of his time aboard the boat that rocked!